OUR MISSION
Goal4.org reduces child mortality by equipping mothers, health workers, and family members with the knowledge and tools they need to prevent illness.
MEET OUR BOARD OF DIRECTORS
Our board brings together expertise in health, technology, education, and communications.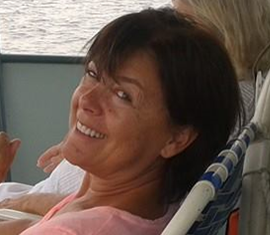 Piper Gianola
Dr. Ann Stoltz
Colm Pelow
Nick Hargreaves Onyango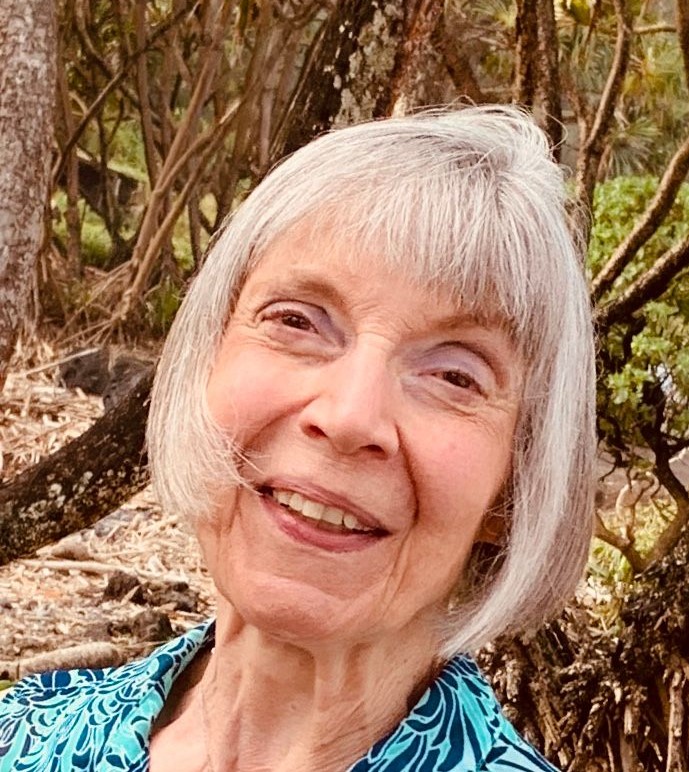 Carla Tibble
Bramwel Wesonga
Moses Onyango
MEET OUR SEGA ADVISORY BOARD
Goal4.org works in the community of Sega. Our advisory board is made up of Sega community members – elders, teachers, health workers, and the village chief. They provide input to our plans, lend support as we implement projects, and help resolve challenges
when they arise.
Thadeus Okello Odhiambo
Assistant Chief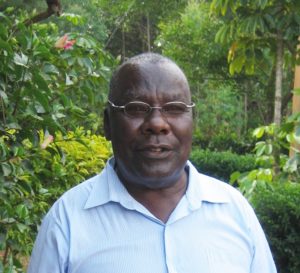 Albert Okoth Oluoch
Elder, Retired School Administrator
Dismus Onyango Othoth
Elder, Retired Government Department Manager
Gabriel Odipo Randiga
Elder, Retired Accountant
Salome Ogutu
Community Health Worker
Caroline Ogutu
Community Health Worker
Emilly Onyango Atieno
Teacher, Leader of Sega Widows Group
Hezbon Ochieng Randa
Teacher, Editor
Terry Omondi
Nurse, in charge of Sega Dispensary